Alliances
As designers, we are accountable for the entire lifetime of a garment. We are committed to designing beautiful ethical and sustainable collections,
and will continue to find ways in which we can develop and innovate our clothing without costing the earth.

Our materials have no end. They go to the reuse factory.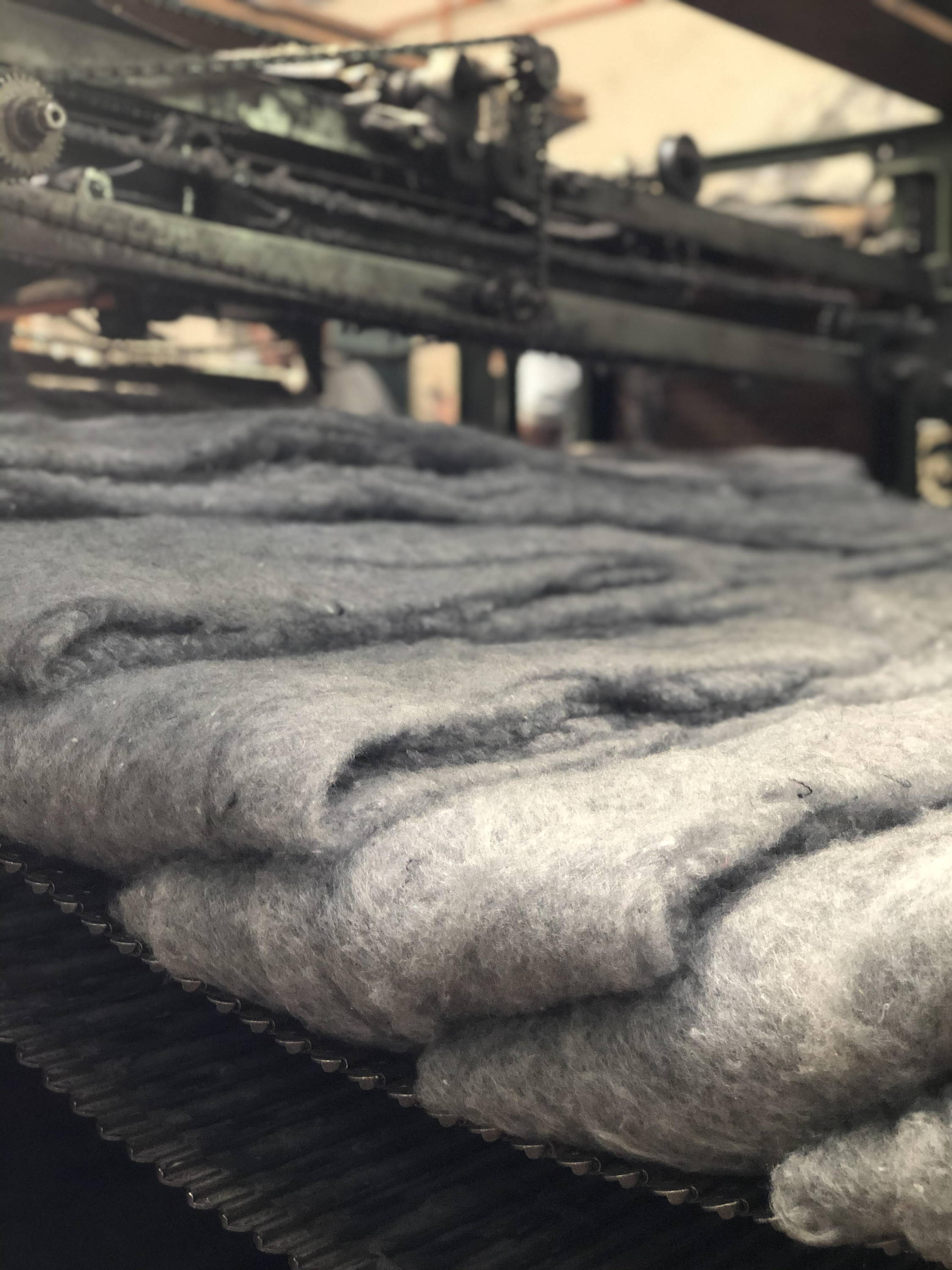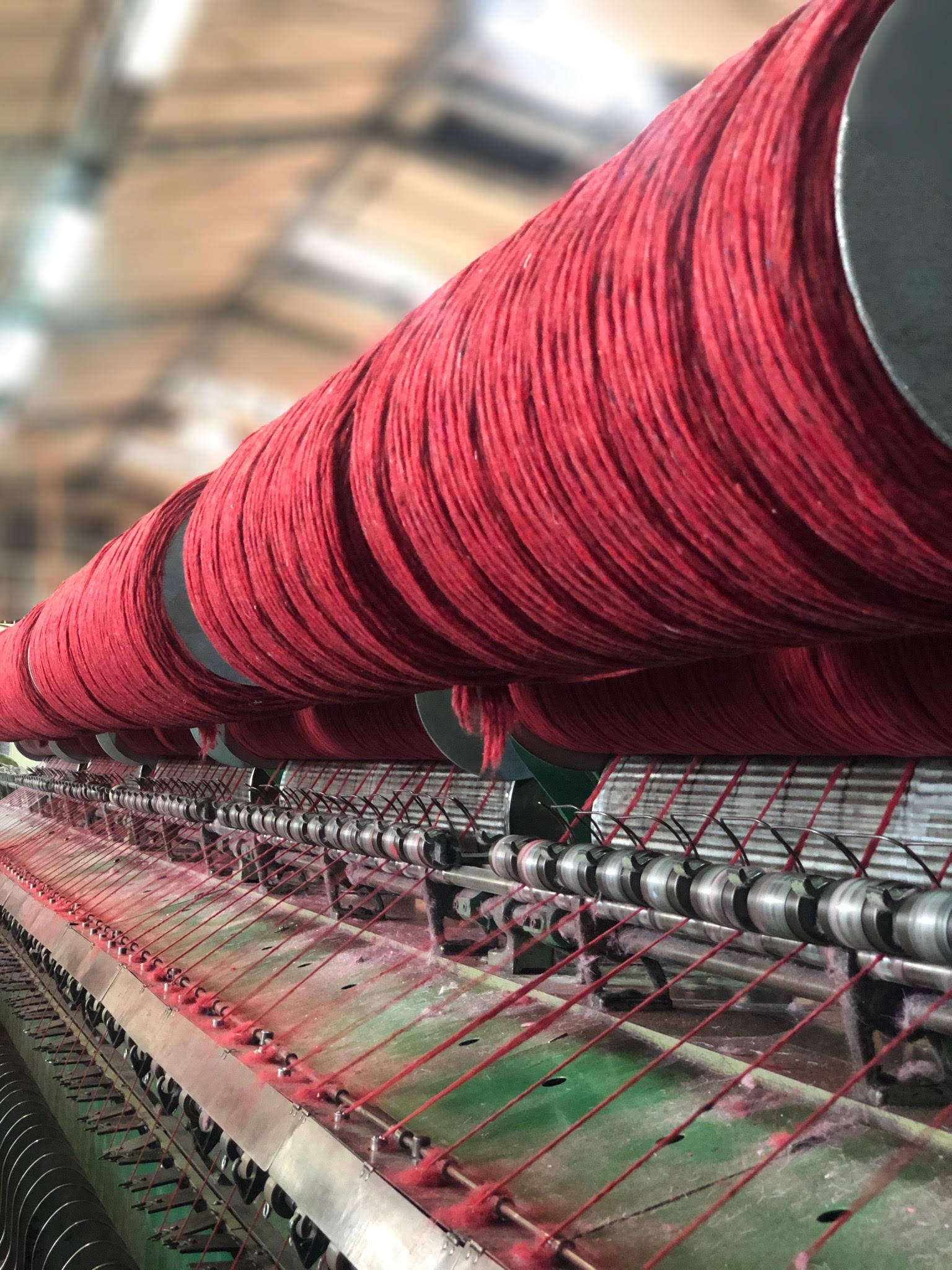 Recyclable Packaging

All our packaging are compostable and biodegradable.